Gamzen Manufactures wide range of piling tools for rotary rigs such as rock augers, soil augers, soil bucket(tappered/double door), rock bucket(tappered/double door), cleaning bucket, core barrels etc. Gamzen also deals in its accessories like soil teeth and holders, bullets and holders, replaceable T.C bits, welding bars, grab teeth etc. We are well-reputed as one of the prime exporters and manufacturers of construction equipment in India.
All the below tools are availabe in size of 500mm-2500mm dia.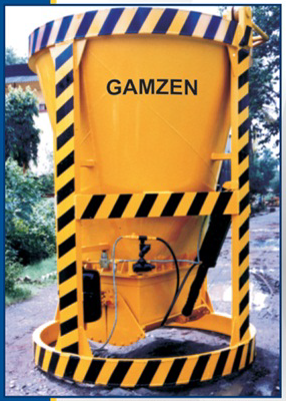 *SIZE AVAILABLE FOR ABOVE TOOLS IS FROM 500mm-2500mm dia.

GAMZEN PLAST PRIVATE LIMITED
B-19, Sussex Industrial Estate
D.K Cross Marg, Byculla East
Mumbai- 400027, INDIA
Phone: +91  8320215806